We've teamed up with GS1 to be an official partner for GTIN barcodes!
GS1/GTIN shop
inFlow GTIN Barcode Shop
With this partnership, it means you can buy UPC barcodes that will be recognized by retailers such as Amazon and Walmart. For more details, check out the GS1 Barcode Shop.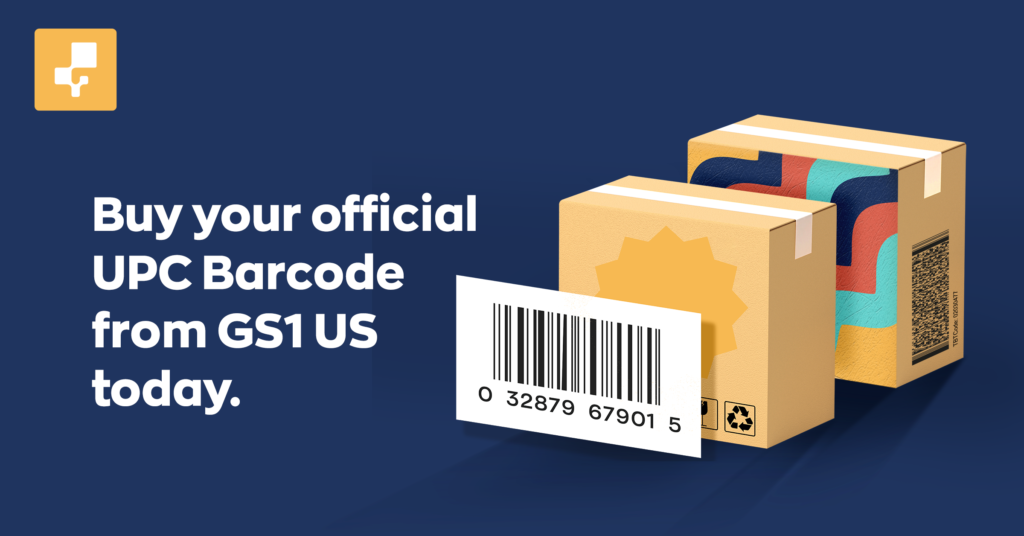 Learn more
Why a GS1 barcode?
For more on why GS1 barcodes matter, take a look at the What is a GS1 Barcode blog.
UPC vs GTIN
Take a look at the inFlow blog to lo learn more about what the difference is between GS1, GTIN, UPC barcodes, and more.