Powerful inventory
software made easy
10 years of development.
Over 1 million installs worldwide.
Download free edition
No email or credit card required

Your complete business
operating system
Trusted to run thousands
of small businesses.
Buying and selling your way. Easily create branded documents such as sales orders, invoices, purchase orders and more. Save them to PDF or email them directly. You'll never run out of stock again with reorder point alerts. You won't buy too much either using powerful reporting.

No more spreadsheets! inFlow works as your live,
central database, keeping detailed listings of your
products, vendors, customers and transactions.
Shopify integration is a few clicks away
Easily sync your Shopify orders to inFlow
Download free edition
No email or credit card required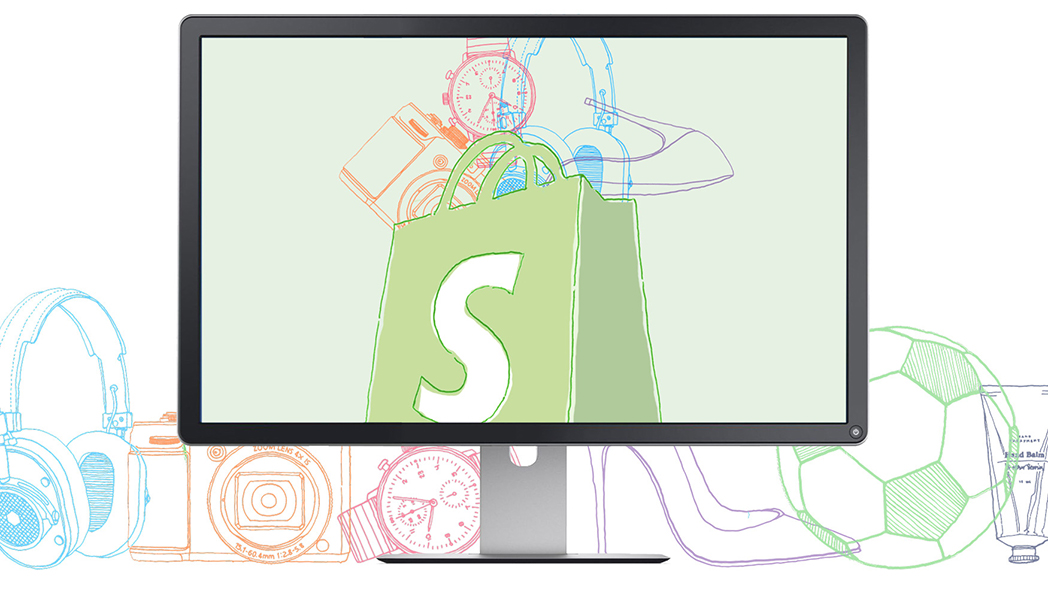 inFlow grows with your business
Unlimited orders, customers, and products.
The way it should be.
Barcodes scanners and real-time collaboration.
You can easily set up a complete barcode system for your business to improve your accuracy and efficiency. Use multi-user mode to connect everyone in your office. Work together, always know current stock levels, and use access rights as needed.
Download free edition
No email or credit card required
A decade of inventory experience
at your fingertips
Experience reports that are actually useful.
Easily do your taxes.Track all your inventory-related costs and run reports to see your sales totals, cost of goods sold, taxes collected, profit margin, inventory value on hand, and more! Your accountant will thank you.

Make smarter decisions. Run custom or built-in reports
to see cash flow, sales, profits, costs and more. Use the
dashboard to see best selling products, outstanding
orders, who owes you money and
more.
Take control with
perfect inventory management
Use your existing workflows, or you can use ours
based on our 10 years of experience.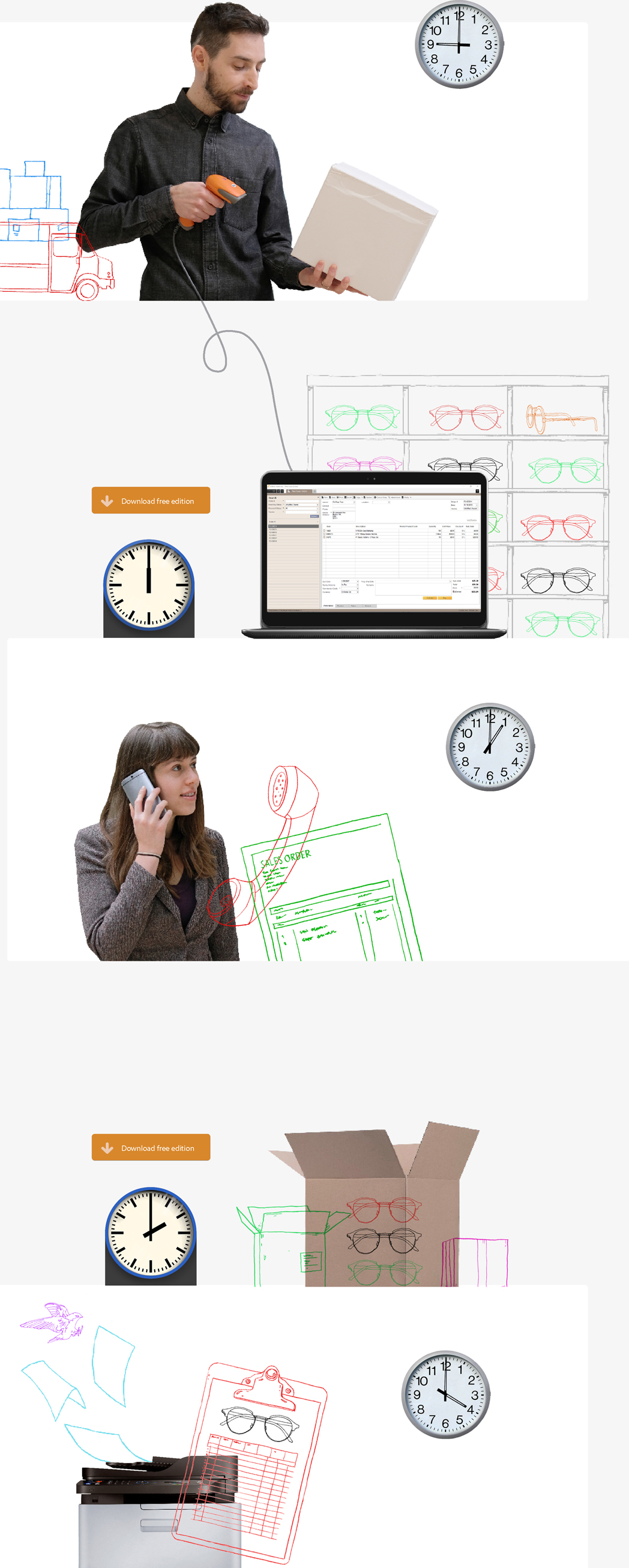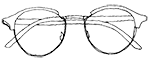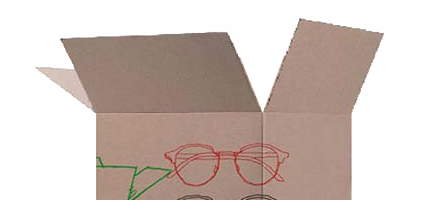 Delivery truck arrives
Scan your items to receive
them. inFlow will let you know if
you've been short-shipped based
on your Purchase Order.
Transfer stock
Allocate your inventory to
multiple locations such as other stores,
trucks or even other warehouses.
Use inFlow's transfer stock function
for a full paper trail.
Download free edition
Take a phone order
Check stock levels for a
customer and create a Sales
Order for them. You can also
email them an invoice right
from inFlow.
Pick and pack orders
Check your open Sales Orders for the
day and see which ones need to be
picked and packed. Print off your pick
lists, packing slips and box labels too.
Download free edition
Run your daily reports
Run a Sales Report to see your sales
for today. Print off a Stock Order Report
so you know what to re-order for tomorrow.
See which payments are pending with
a Customer Payment Report.
Built for small business.
Trusted by big business too.
Ten years of development. Over 1 million installs.
World-class North American support by your side.
Trust nothing but the best for your business.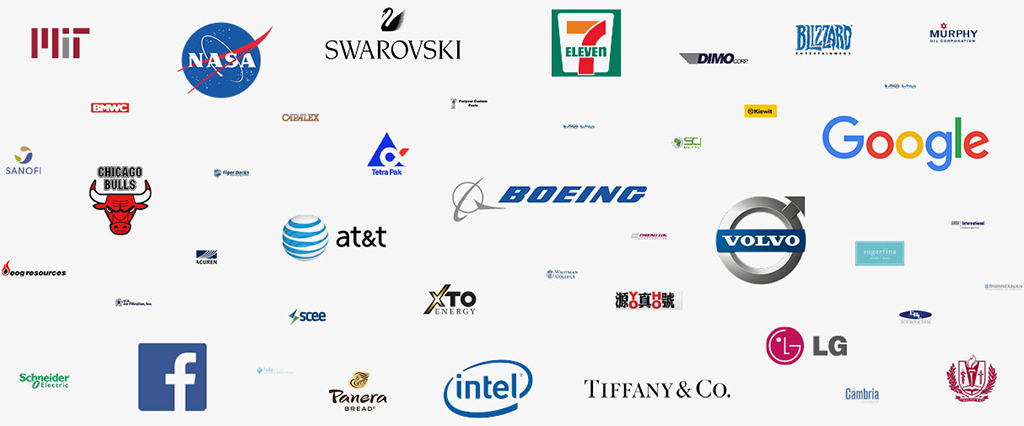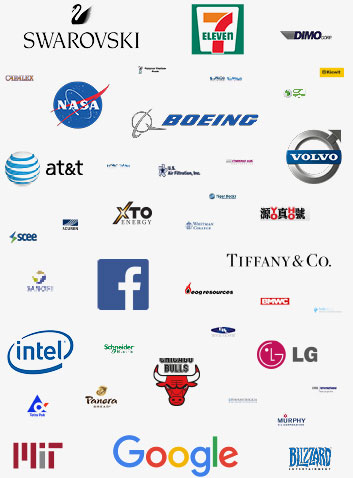 No matter what industry you work in,
inFlow has you covered
Loved by thousands of customers in retail,
wholesale, manufacturing and more.
Manufacturer
Retailer
Ecommerce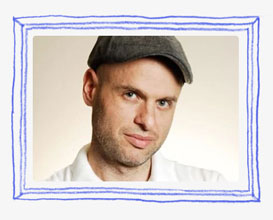 Virgilio Rubini
ChocoStyle Intl., President

"I don't see growing my business without it. The ease of use, quick setup, constant improvement and dedicated, friendly, passionate staff make it a perfect solution."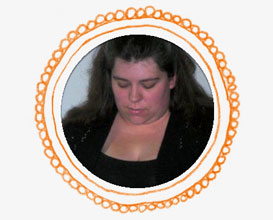 Liz Westlake
StitchyBox, Owner

"I've used InFlow for several years, through some serious growth spurts. Even as my business has changed, InFlow has always been able to keep up. The work order system is very robust, and everything just works."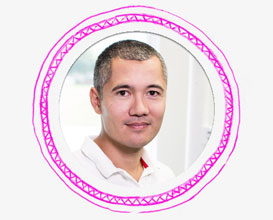 Oscar Rios Orellana
MedcOR Medical Systems, CEO

"We have been using InFlow inventory software since 2007 and it has proven to be the most reliable, user-friendly, and costs saving software tool to manage our inventory, sales and purchase all together. It's user intuitive, its learning curve is smooth and anyone with a small training can use it properly.
Wholesale
Retailer
Ecommerce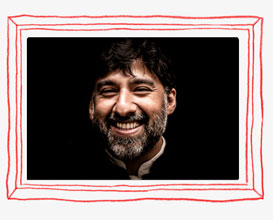 Sasoun Keshish
Best Way Auto Parts Ltd., Owner

"inFlow is really quick, easy to use and very flexible. The customer service is unmatched; they've been able to solve any issue I've had usually within a few minutes of contacting technical support. We've processed over 45.000 sales invoices and 8,000 purchase orders and the software runs as smoothly and quickly as the first day we used it."
Our best feature? Our people.
World-class Canadian support by your side.
98.7% customer satisfaction
from over
693 ratings in
the past year.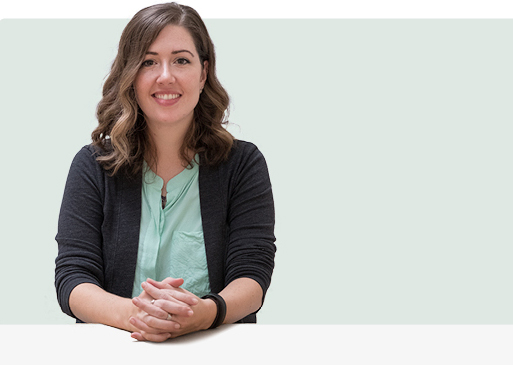 Siobhan
Customer Support
"Siobhan solved all my problems. I feel like I could ask her to babysit now, if I had a kid."
Donna
Kaleidoscope Curtains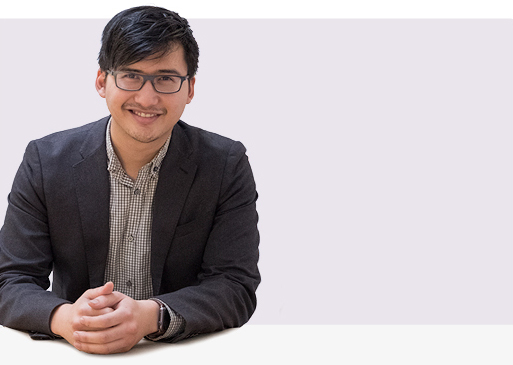 Thomas
Customer Support
"Thomas has been very helpful over Live Chat in assisting our decision of ensuring we've made the right purchase for our business set-up. Thank you!"
Chris P.
Little Love Farm
Yun
Customer Support
"The rep I dealt with - Yun, was terrific. She endured my sarcasm with poise and grace and got me up and running in a hurry. I just wish other customer service people (and places) were half as fast and half as good as she is."
Scott M.
WMC Products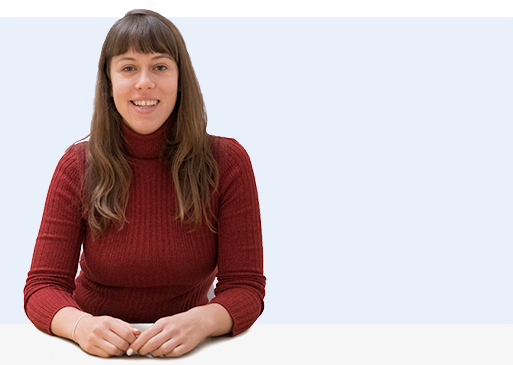 Cassandra
Customer Support
"When we had an issue with restoring a backup, customer service was great! Cassandra helped me. She was friendly, professional, and very knowledgeable. She got me back on track within a few minutes. We. Love. inFlow."
Martin E.
Shockwave Technologies