You can import multiple pricing schemes into inFlow Cloud to use during your sales. This can be done with a single spreadsheet!
Before you start importing your information, it's important to ensure that you're fully prepared!
If you already have products in inFlow, be sure the codes on your spreadsheet match what's in inFlow. If the codes don't match exactly, they will be created when you import.

Create the pricing schemes in inFlow

before

you begin the import, otherwise they won't show up as an available field for import!
To set up pricing schemes in inFlow:
Go to

Main Menu > Options > Settings

.

Once open, scroll down to the

Pricing & Costing

tab and click

Manage Customer Pricing Schemes

.

This will let you create a pricing scheme for each of the prices you're about to import.

Click the star icon to set a pricing scheme as your default.
In our example, our default scheme is set to Retail Price (pictured below).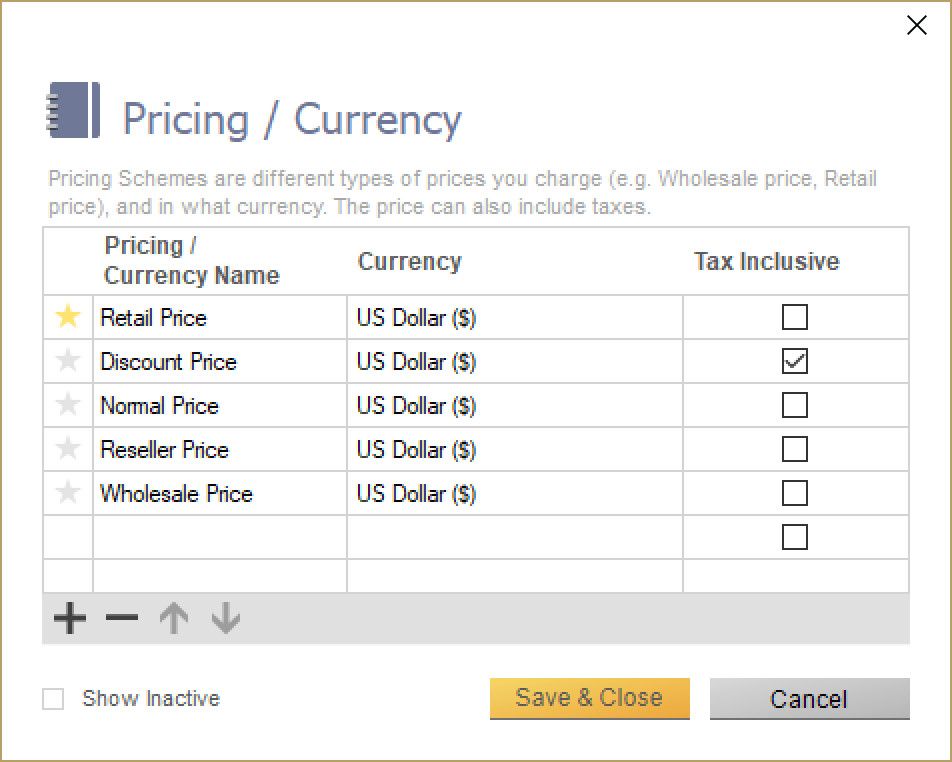 Here's an example spreadsheet we'll be importing.

To import:
Go to

Main Menu > General > Import Data.

Select

Product Details

as your data type.

Select the file you've created and click

Next

.

Select the columns that match your current default pricing scheme.




For example, as we've set Retail Price as our default scheme earlier, we want to make sure the "Default Unit Price" is matched to the RETAIL price column in our excel file as below:





In the same section, you should see your created pricing schemes as an available field. Select the dropdown and match it to the columns that were in your Excel file.
When you're finished with the imports the product record will reflect all the pricing schemes that you've imported.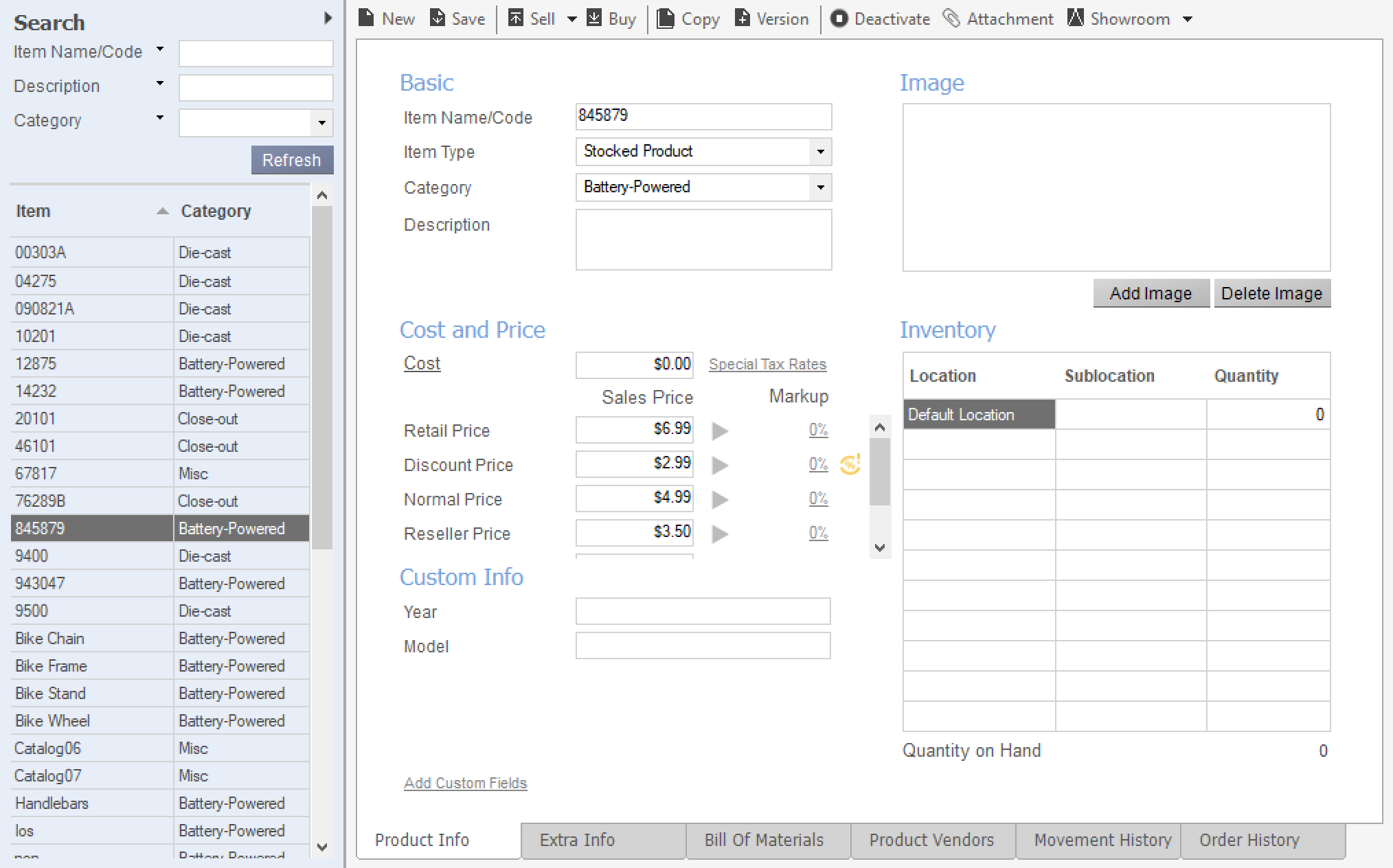 Please note: It is not currently possible to change the fixed markup unit price on non-default pricing schemes using this method. If you wish to do this, you'd need to temporarily change that pricing scheme to your default. Follow the steps here to change markup type or change unit price for fixed markup via import.