Consignment Inventory Management: Selling stock by contract agreements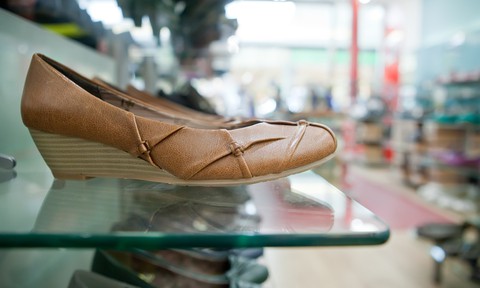 Consignment inventory is when a merchant or a retailer agrees to accept and display a product, but it's still owned by the supplier. Only when an end-user buys the product does the supplier get paid (as well as the merchant).
In consignment circles, the seller who supplies the product to the retail store is known as a consignor: The buyer, who is the store owner or merchant, is called a consignee. Consignment inventory is a great risk-reducer for the consignee (merchant) because, as noted above, you don't pay for that inventory until it sells. However, the consignee still has carrying costs since the on-consignment stock still takes up physical space and has to be managed just like regular inventory.
How does consignment inventory benefit merchants?
With consignment inventory, a retailer can expand their inventory selection into new areas and give their customers more selection. Since they don't own the inventory, there's minimal risk to them if the inventory will not appeal to customers.
How does consignment inventory benefit suppliers?
Suppliers might use consignment inventory as leverage to get their stock into the merchant's store in the first place. Most merchants won't want to carry products that are new, unproven,  or very expensive. So, by offering minimal risk to the merchant via a consignment agreement, the supplier is more likely to get their product stocked and generate some sales.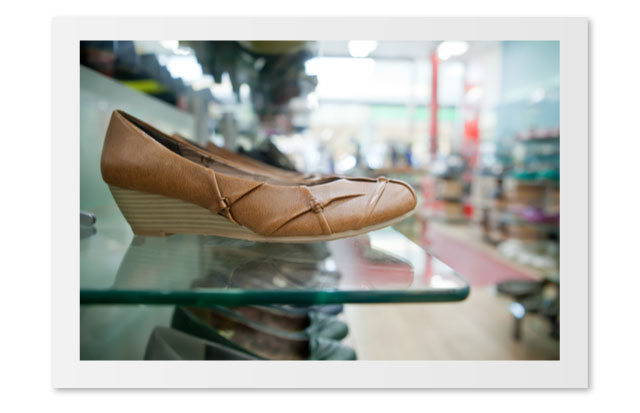 Consignment agreements and contracts
There are several considerations for making a consignment agreement.
For example, usually the seller is paid for consignment inventory when it is sold. However, there can be limits on the time that the consignee will keep the product on the shelves. There may also be clauses that state the consignee will need to begin treating the product as inventory after a specified period of time. Consignment inventory contracts can also be written so that the consignee pays for the inventory he or she has sold once new consignment inventory is ordered.
Other considerations include:
Who will pay for shipping?
How will you manage returns and adjustments?
How will data be shared back and forth and when?
Below we'll look at the the four major steps needed in order to put an agreement in place.
Steps for taking consignment inventory for small businesses and retailers
Step 1: Clearly spell out when the product will be paid for and when unsold product will be returned or purchased.
Step 2: Make sure you know the return policy and the freight policy, as well as who is responsible for the material when it is on the retailer's shelves. Whose insurance will cover it?
Step 3: How will the transactions be processed and what kind of information about the product sales will be exchanged between consignee and consignor?
Step 4: What dollar amount or percentage of the purchase price will the consignee be taking as a commission?
Where can I get more information on a consignment agreement? 
LegalZoom has an excellent Consignment Agreement & Guide. Plus, you can look over a number of example consignment agreements and contracts at DocStoc.
How to manage consignment inventory on an ongoing basis?
A little-known difficulty that comes with consignment inventory is with software. Most software doesn't handle consignment information well. It can be a pain to track information about consignment with its own paper trail outside of your normal inventory program.
The best way to resolve these issues is to look at the specific inventory software that has the ability to deal with consignment inventory. With inFlow Inventory, you can use multiple locations to track and assign your consigned inventory difference, then your regular stock.
Start your free trial of inFlow Cloud to see how it can manage your inventory stock on consignment!