It's beta time!
While the public version of inFlow v3 is just around the corner, for now the beta version is now available for you to take for a spin.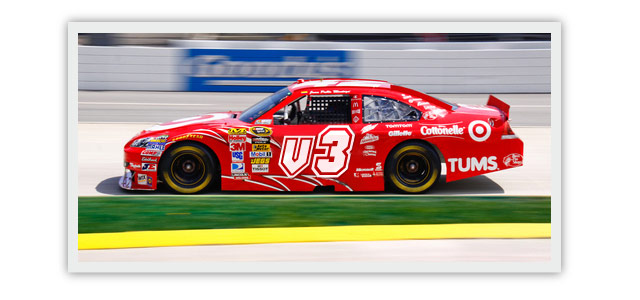 This version of inFlow v3 comes with some awesome new features, like:
Serial numbers
FIFO and LIFO costing methods
Batch payments
Customer credits
Per product tax rates
Plus, we've also made it easier for you to work with inFlow:
Sales and purchase orders have been upgraded:

Processing orders is more flexible, as fulfillment and payment now each have their own flow
Fulfillment status can be controlled line by line, all from the main tab
Returns can be managed from the main tab
Modifying orders and correcting shipment mistakes is much easier
It's now easier to create a product or customer from the order page and save details
Back-dated orders and changes now consistently use the specified date
If you try to ship/receive more than what was ordered, you'll see an error

The print dialog has been revamped to make it much easier to use/print documents
The settings window has been overhauled to make it much easier to use
inFlow will now automatically detect servers and a password is no longer needed, making multi-user mode easier to setup
Please note, even though this inFlow v3 beta is very close to the final release, you still might experience some minor bugs.
So as always, first, make a backup of your v2 database (Go to Main Menu > General > Backup Data) and be sure to name it clearly and put it somewhere safe!
Next, you can download the beta by heading over to http://beta.inflowinventory.com
To report any bugs or issues you might encounter, feel free to email us at beta@inflowinventory.com or check out the v3 specific support site at http://support.inflowinventory.com/v3
Thanks again for all your hard work in testing and giving us your feedback!