It wasn't that long ago we released inFlow Inventory v3, offering streamlined orders, better internal inventory tracking, improved flexibility and the all important serial numbers.  Well, it's a new year and that means it's time for more improvements with v3.1!
For those of you who have been beta testing all the shiny new features v3.1 offers, THANK YOU!  Your feedback has (as always) helped us tweak and polish for public release 🙂  For those who haven't, now's your chance to get the latest and greatest version of inFlow.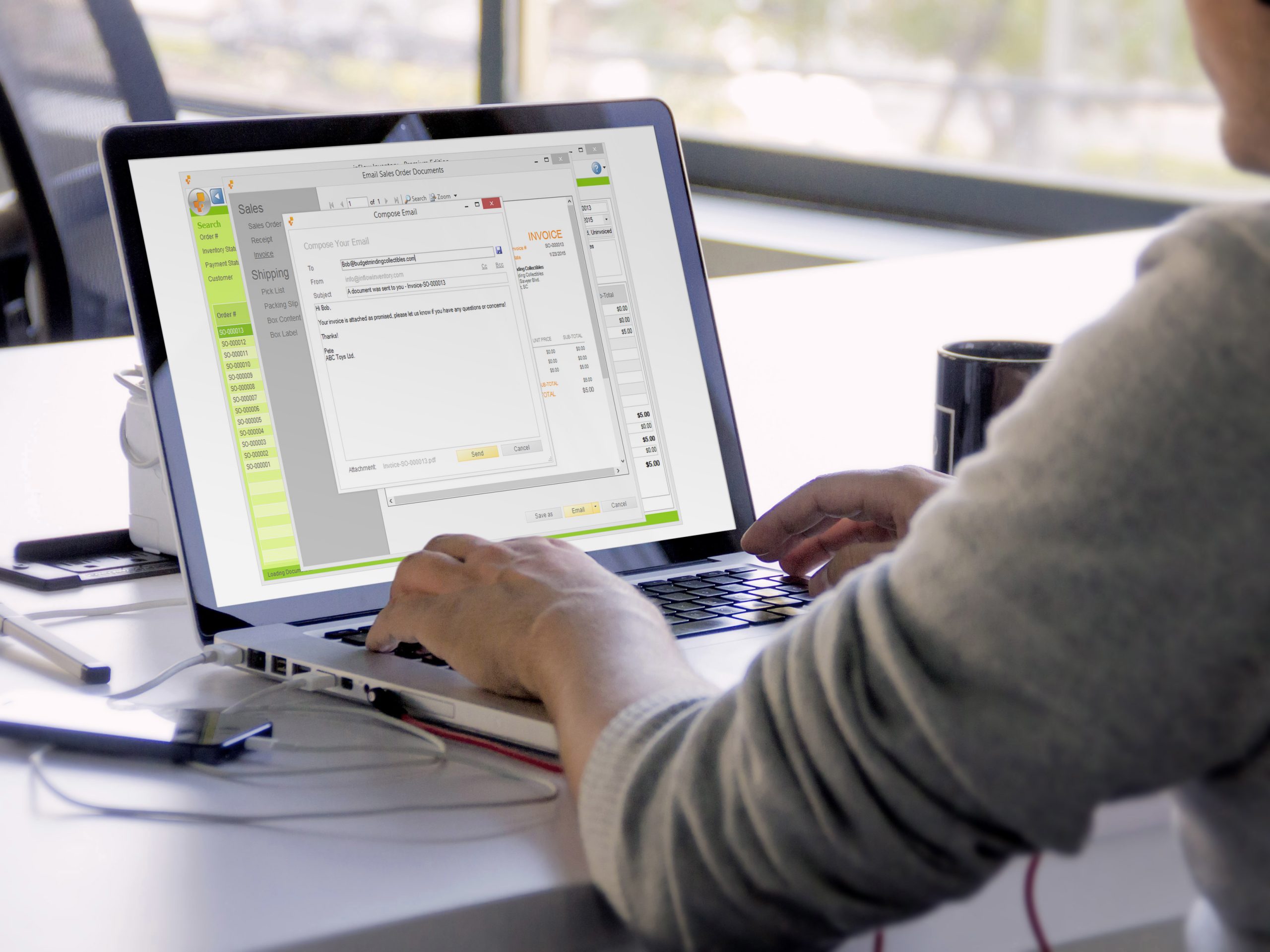 This update introduces:
The ability to email directly from the program

A payment history tab to Customer and Vendor records

Ability to print customer or vendor statements

And much more (see all the improvements and bug fixes in our release notes)…
Get your hands on the brand spankin' new version and be sure to let us know what you think!