Preview of customer credits and batch payments for inFlow Inventory V3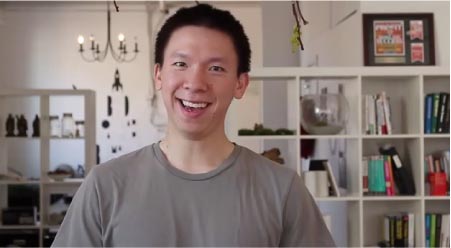 [Note: this is an older post from before we launched inFlow v3. The good news is that inFlow v3 is now on sale as inFlow On-Premise, and you can download the Free Edition by clicking here.]
It's time for another preview video showcasing more features you can look forward to for inFlow Inventory Version 3.
While inventory will always be the main focus for inFlow, many of you wanted better ways to manage and track your financials.

For example, you've told us you were having trouble tracking customer credits and payments for multiple orders. You also wanted a way to track costs that weren't charged directly to your customers so that your profit reports are more accurate.
We'll we've worked on these things and more! Take a look at the second inFlow V3 preview video to see the solutions in action: