It's always fun to give gifts, so this year we decided to give away sunglasses!



But wait, sunglasses in winter?
Well, we figured these could inspire you to look forward to the bright times ahead in 2016 and beyond. There might be ups and downs in your business but the sun's always shining, right? 🙂
Plus, these sunglasses are polarized and handcrafted out of bamboo. Not to mention they're super stylish too!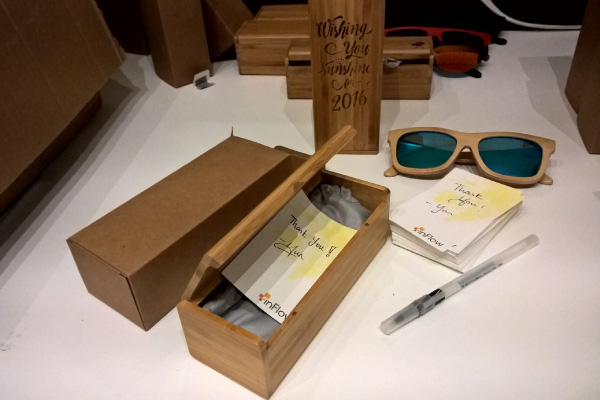 We used a fulfillment service to quickly ship them to inFlow customers all around the world. Our trusty Dymo labelwriter 450 also came in handy for creating barcodes that the fulfillment center needed for them.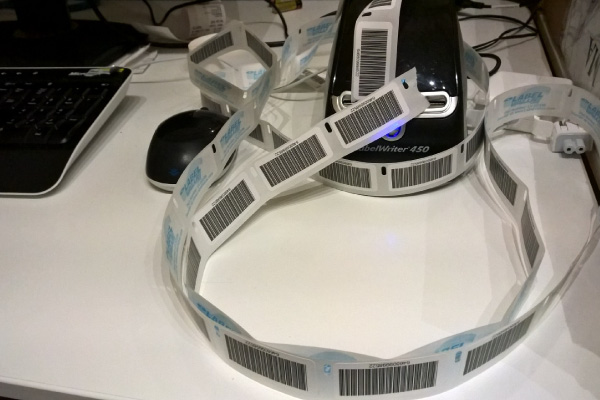 After the barcodes were attached to the boxes, off they went! And, in case you wanted to learn more about barcoding in general, feel free to check out our barcoding book!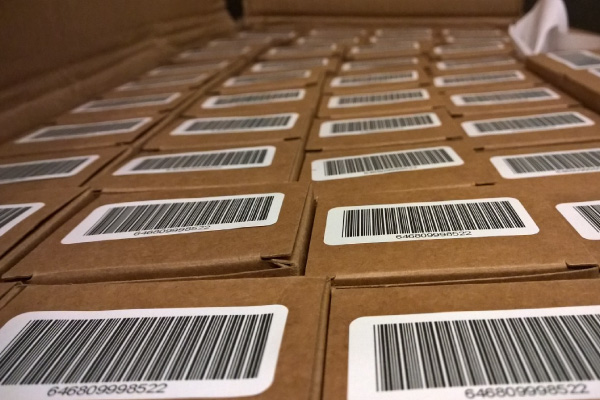 And now for the best part…
We still have a few to give away! Fill out our super quick survey for your chance to grab a pair. We'll be selecting a few responses at random until Dec 31st 2015.