If you sell products, you may want to take advantage of their barcodes to let you take orders and receive goods faster and more accurately. If you're selling a product, just scan what you're selling, then print out an invoice and have your inventory automatically adjusted.

It's much easier and cheaper to get this going than most people think. All you need besides your computer is a barcode scanner and some compatible software. Turns out, we'll be able to help you with both!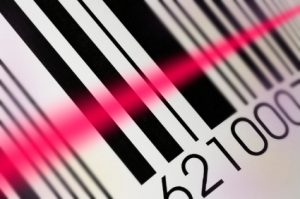 The Brite Barcode Scanner
The Brite USB barcode scanner comes in your choice of 7 different colors and simply just works! It'll scan almost all 1D barcodes such as UPCs, EANs, Code 3 of 9, Code 128 and much more. Simply plug it in and you're good to go!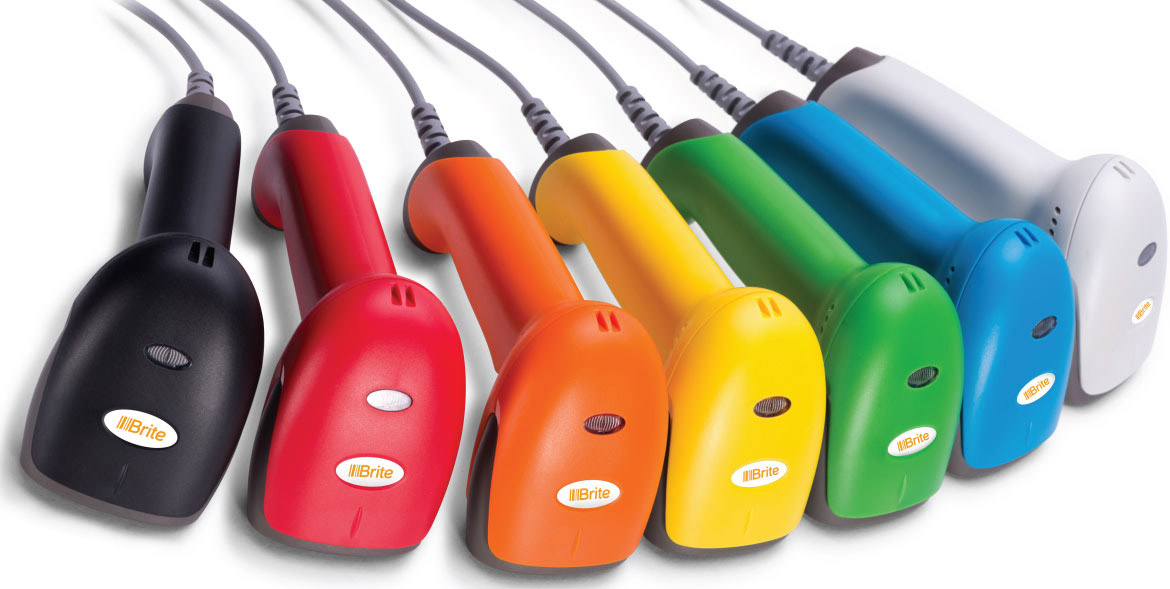 It also comes with a full 60 day money back guarantee and full no hassle 1 year warranty. You'll love using it in your business!
Visit www.inflowshop.com to check them out now (on sale for a limited time). 
How about inventory software?
You also have various options for the software. If you run a retail store, a point of sale (POS) system may suit your needs. You can also buy add-ons that add barcode capability to Quickbooks. Or inFlow Inventory is a complete small business system that lets you manage inventory and take orders using barcodes. It even has a Free Edition you can download and use with no time limits.