There are a lot of great small businesses that use and support inFlow, and with the Holiday season drawing closer, we thought it would be fun to share a few gift ideas made by our own users. The list is admittedly a little North American centric, but we do let you know if the shop provides international shipping!
Without further ado, let's talk about presents:
PRACTICAL PRESENTS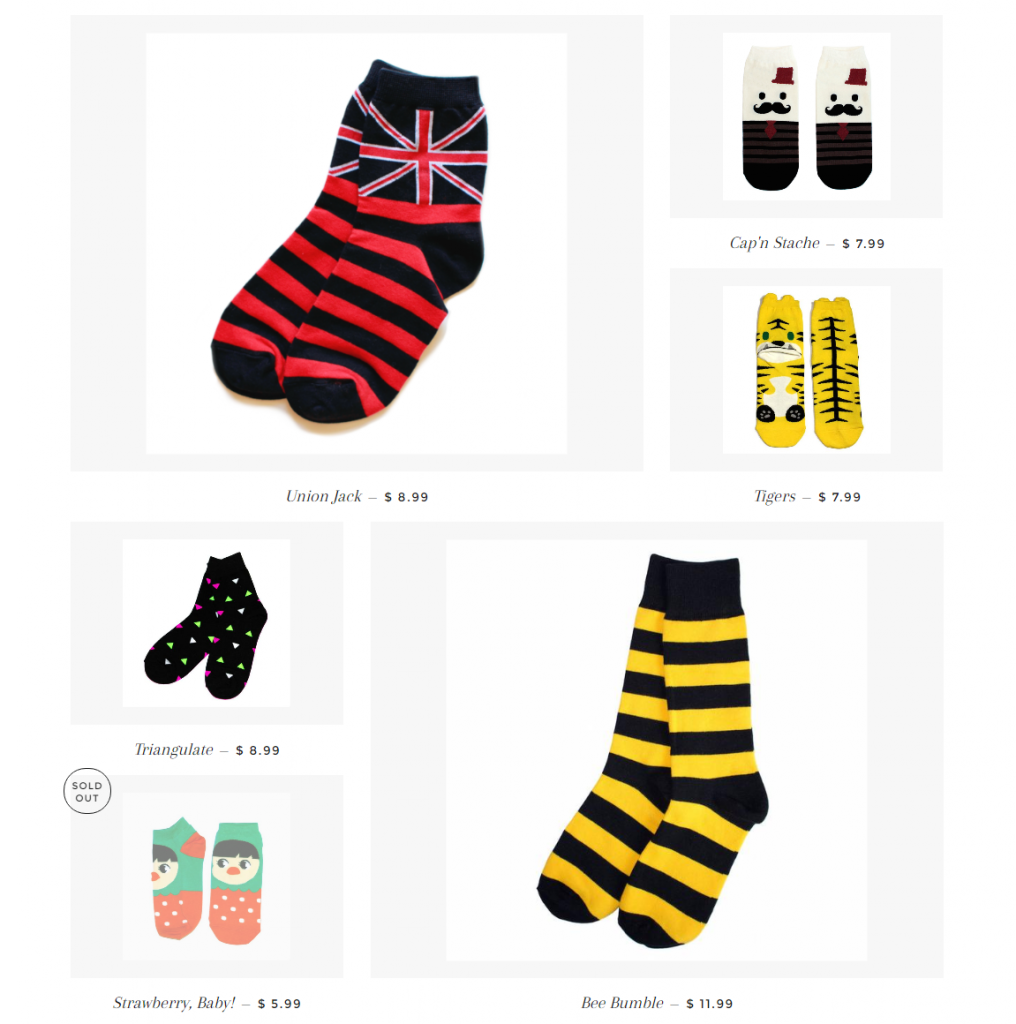 LOOKING SHARP 

FOOD IS LOVE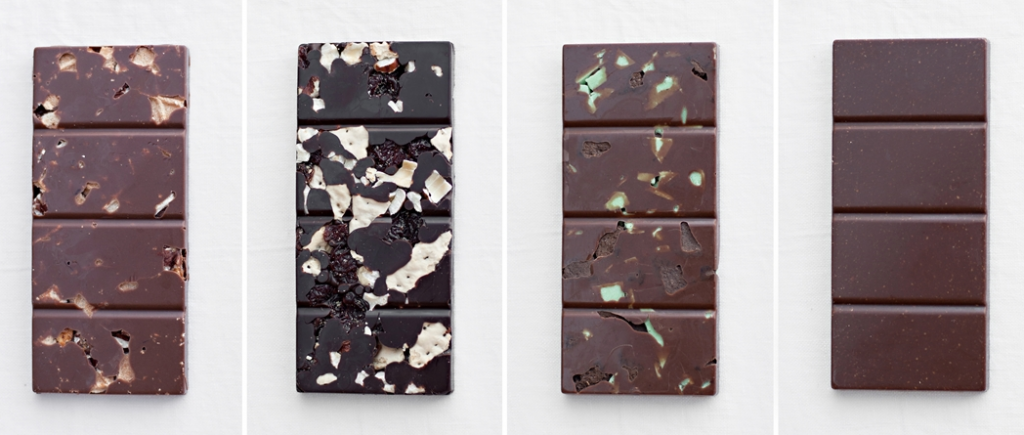 SEND IT WITH A CARD

Modern Family Cards (ships Internationally): Depending on where and how you grew up, family can be a very broad term. We like that Modern Family cards acknowledges that there are all sorts of people you could consider family, and they've created beautiful cards to make it easy to send a little love this Holiday season.