Have you been wondering how to set up your barcodes in inFlow?  Well look no further, we've put together a quick video to take you through the setup process and explain how it works!  Take a look at our YouTube channel for more information and while you're there why not check out a few of our other videos on streamlining inFlow?

Please do keep in mind that inFlow does not create, nor print barcodes but works with the barcodes already present on your products in order to save you time and effort.  If you are looking for information on creating and printing barcodes please have a look at our barcode your small business ebook available here.
Need the perfect barcode scanner to work with inFlow/h2>
We now sell barcode scanners! The Brite USB barcode scanner comes in your choice of 7 different colors and simply just works! It'll scan almost all 1D barcodes such as UPCs, EANs, Code 3 of 9, Code 128 and much more. Simply plug it in and you're good to go!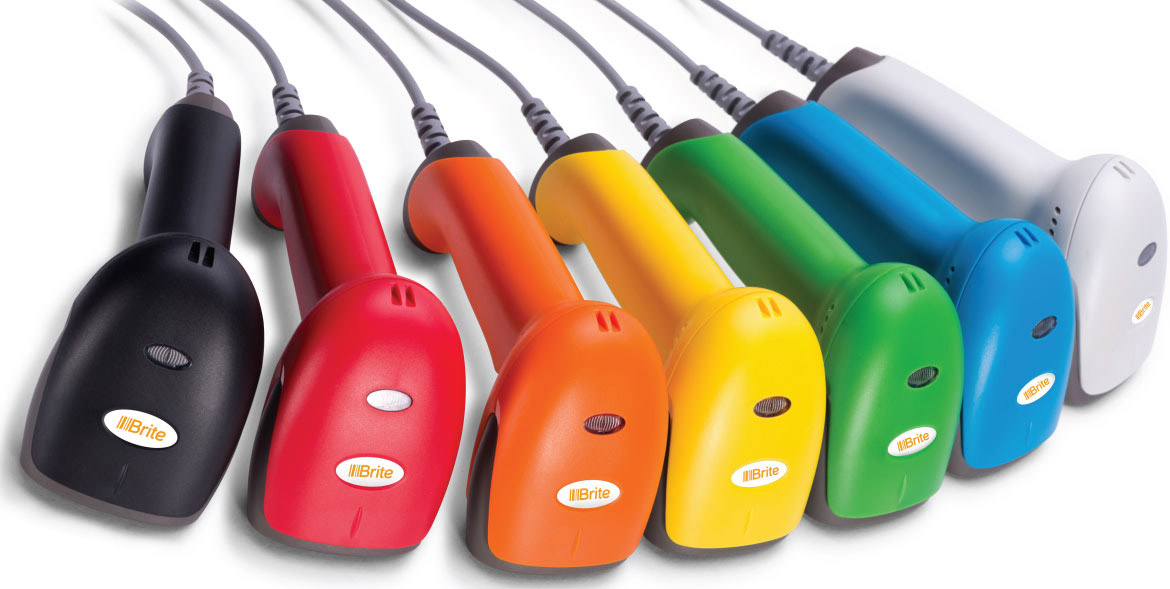 Comes with a full 60 day money back guarantee and full no hassle 1 year warranty. You'll love using it in your business!
Visit www.inflowshop.com to check them out now (on sale for a limited time).