Connect Xero to your inventory + sales
Trust Xero for financials and inFlow with your inventory and orders
No credit card required. Sign up now!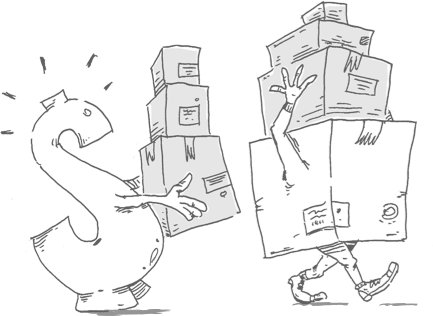 Use the right tool for your Xero inventory
Xero is great accounting software for tracking payments and profit, but it wasn't designed for multiple locations, reordering stock, or fulfilling orders.
That's where great inventory software steps in. You can use inFlow to manage your inventory and fulfill orders while pushing sales and purchases automatically to Xero.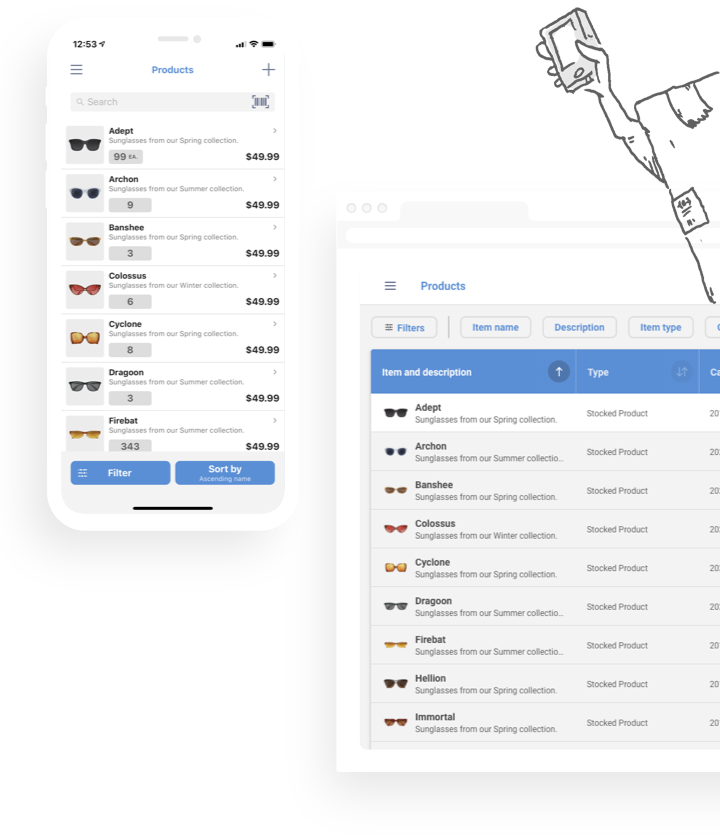 What can inFlow do for you?
f
Inventory tracking
Track stock levels and inventory value across multiple warehouses. Manage inventory right down to the bin, along with fulfillment and pick dates for each product.
l
Smarter purchasing
inFlow helps you reorder in advance to avoid stockouts. Set up reorder reminders  and restock by PO, work order, or transferring from a main warehouse.
w
Order fulfillment
inFlow handles orders from the initial quote all the way to shipping labels and tracking numbers. COGS and profit are tracked at each step so you can just focus on getting orders out.
#
Upgrade B2B orders
Trade in your old B2B order spreadsheet and send a full product catalog instead. Invite customers to private showrooms so they can place and pay for orders online.
How does inFlow work with Xero?
inFlow save you hours of data entry by automatically updating your accounting records: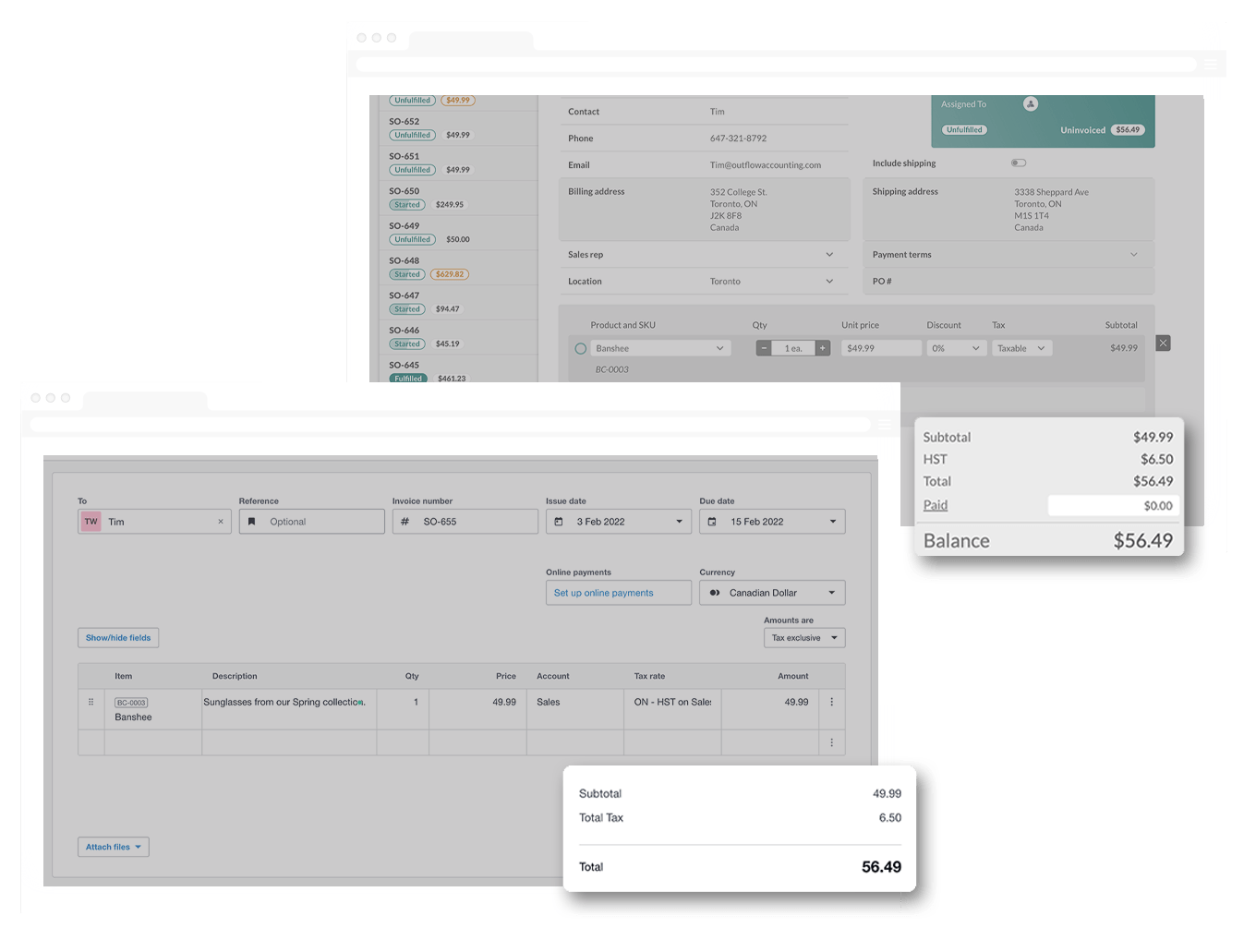 Wondering if inFlow can do that one thing?
Check out every single inFlow feature on one page.