Jobsite
management
software
done right
Reduce oversights at the jobsite 
inFlow helps you keep track of tools, parts and ongoing work from anywhere. Update inventory and invoices in real time at the office or in the field. 
Smooth and seamless signout
When you're managing multiple projects and jobsites at once, it's easy for things to get lost in the shuffle.
inFlow's mobile apps make stock adjustments as easy tapping or scanning. You can update inventory right as you take it off the shelf, and large photos ensure you get the right product.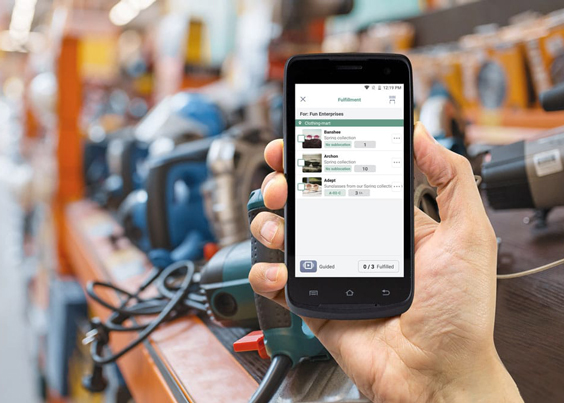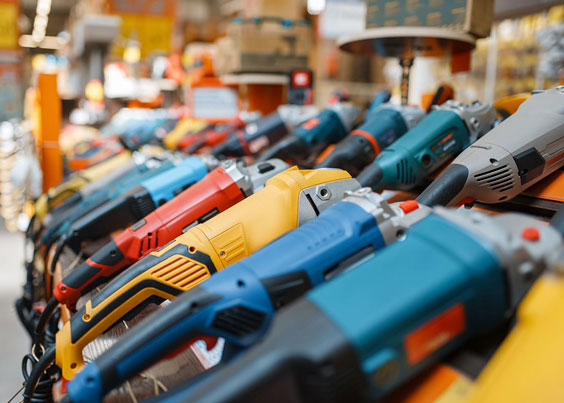 Full transparency for equipment tracking
Each jobsite can have a barcoded order number so you can record the specific tools and materials you use there.
inFlow provides a full movement history for each product, so you'll always know who signed out a specific tool, and when they did it.
Jobsite and invoicing software in one
Since inFlow tracks your material costs, your existing records will help you bill your customers for the labor and materials used.
When the job's done, the software you've used to manage your jobsite inventory can also create the invoice for that jobsite.
It's how you like to work–fast and efficient!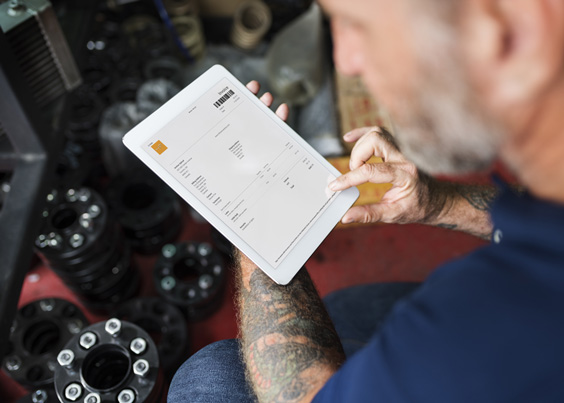 Get your work done faster with our jobsite software
Prepare jobsite assets right from your iPhone or Android device.
Barcoded orders and movement history make it easy to review records.
Generate professional receipts or invoices straight from inFlow.
Free- 14-day trial. No credit card required.
No credit card required. Sign up now!