Connect shipping carriers to inFlow through EasyPost
Access 50+ shipping carriers through your inventory management software.
Inventory software with built-in shipping
If you ship often, you might use different services to handle shipping, inventory, and fulfillment. And switching between those services takes up valuable time each week.
We've combined inventory management, order fulfillment, and shipping in one integrated system. inFlow covers your whole workflow: from initial sale to final tracking number.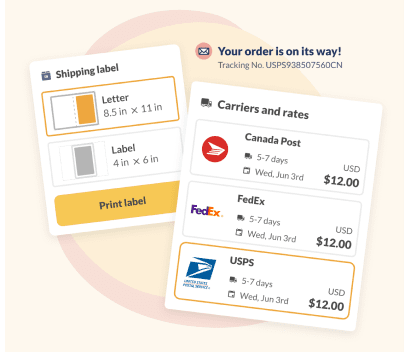 Which carriers does inFlow support?
What can inFlow do for you?
f


Pick, pack, and ship

Scan to pick products, print packing slips, and record package dimensions and weight. You really can do it all in inFlow.
w


Review carrier rates

Compare rates for packages across 50+ major carriers, then buy and print mailing labels straight from the app.



Mobile shipping labels

Connect a printer to your iPhone or Android device to print shipping labels, even if you're away from a desk.
9

Automatic tracking

No more copy and paste. inFlow can email your customers with tracking numbers when your shipment is scanned by a carrier.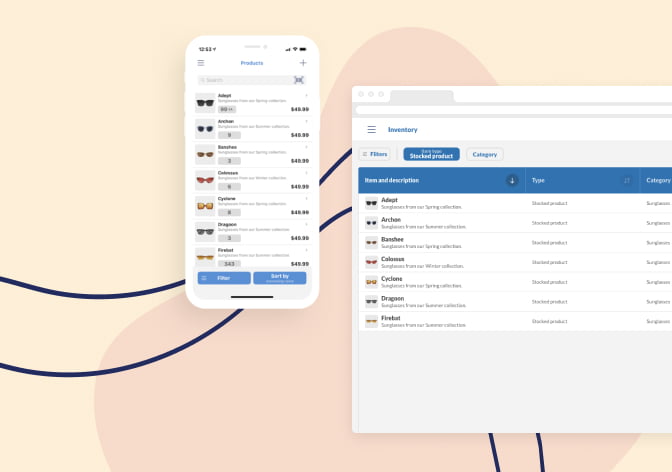 Wondering if inFlow can connect to that other thing?
We offer over 50 integrations across ecommerce, accounting, and shipping.