Here are 3 great organizations to help out
There are many wonderful non-profit and not for profit organizations in the inFlow community.
This December we'd like to put the spotlight on these three.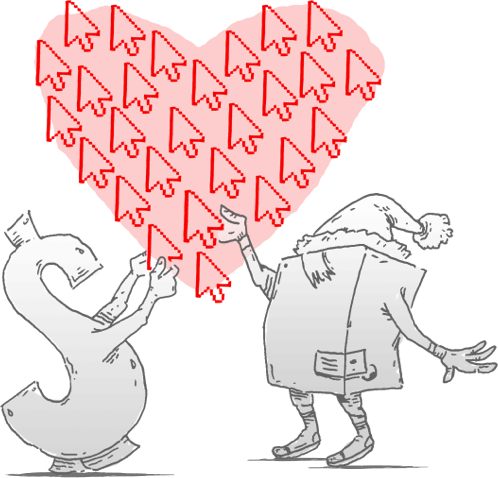 Turn your clicks into donation dollars
We'll donate one dollar per vote to each organization, up to $1,000.00 USD per organization. If any organization gains over 100 votes, we'll donate an extra $500.00 USD towards them. These are all worthy causes, and you can give to an organization just by placing your vote. We'll share results on December 18.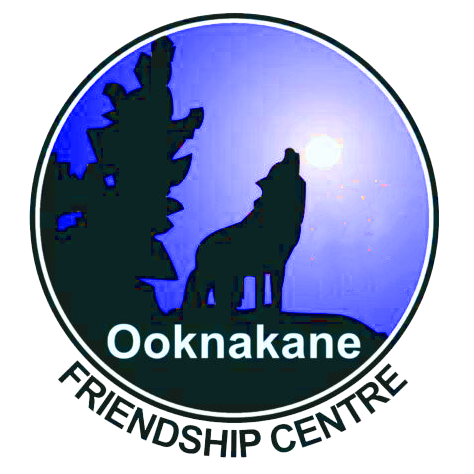 Ooknakane Friendship Centre
The Ooknakane Friendship Centre is an aboriginal not-for-profit society in Penticton, British Columbia that supports people of all nations. More specifically, they have services for family and youth, housing, and adult wellness and elder services.

Conexus Vision aims to protect and promote healthy vision for students in Virginia. Their VisioCheck program quickly and non-invasively screens for factors that might affect vision. They also partner with local optometrists to provide on-site eye exams and provide eyewear to students who need it.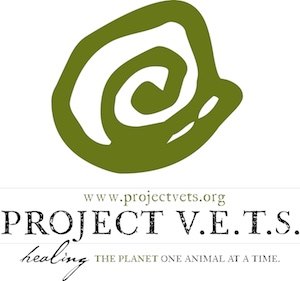 Project V.E.T.S. is dedicated to improving the welfare of animals worldwide by collecting and supplying veterinary equipment, technology, and supplies. They then ship these supplies—which might otherwise have ended up in a landfill—to veterinarians and organizations devoted to animal health.
More about Project V.E.T.S.
You can only vote once every 10 minutes. Please try again later.
More about how inFlow gives 365 days a year
Help for those who help others
We give registered non-profit organizations a 50% discount on any license or plan that we offer.
Supporting businesses around the world
Using Kiva, we've given 3,453 microfinance loans to 76 countries in the majority world.
Volunteering time in our community
Twice a year our company heads out to spend a day volunteering with a local Toronto non-profit organization.