Stress-free inventory management for your Squarespace store
Squarespace helps you sell, inFlow helps you manage orders, inventory and purchasing
Don't order too much or too little
Manage your whole business—from purchasing to sales—with the inFlow Squarespace extension. inFlow will keep your inventory updated and in sync with your online store.
What's more, you'll also be able to easily manage purchasing, orders, invoicing, shipping, reporting, sales on other channels and more! It's the best way to level up your business.
inFlow's been around for more than 13 years and powers thousands of small businesses worldwide. Chances are, it'll work for your business too.
Do yourself a favor and start a free 14 day trial today!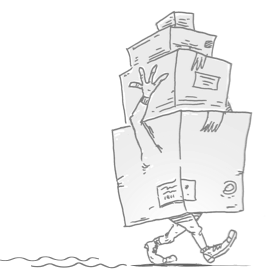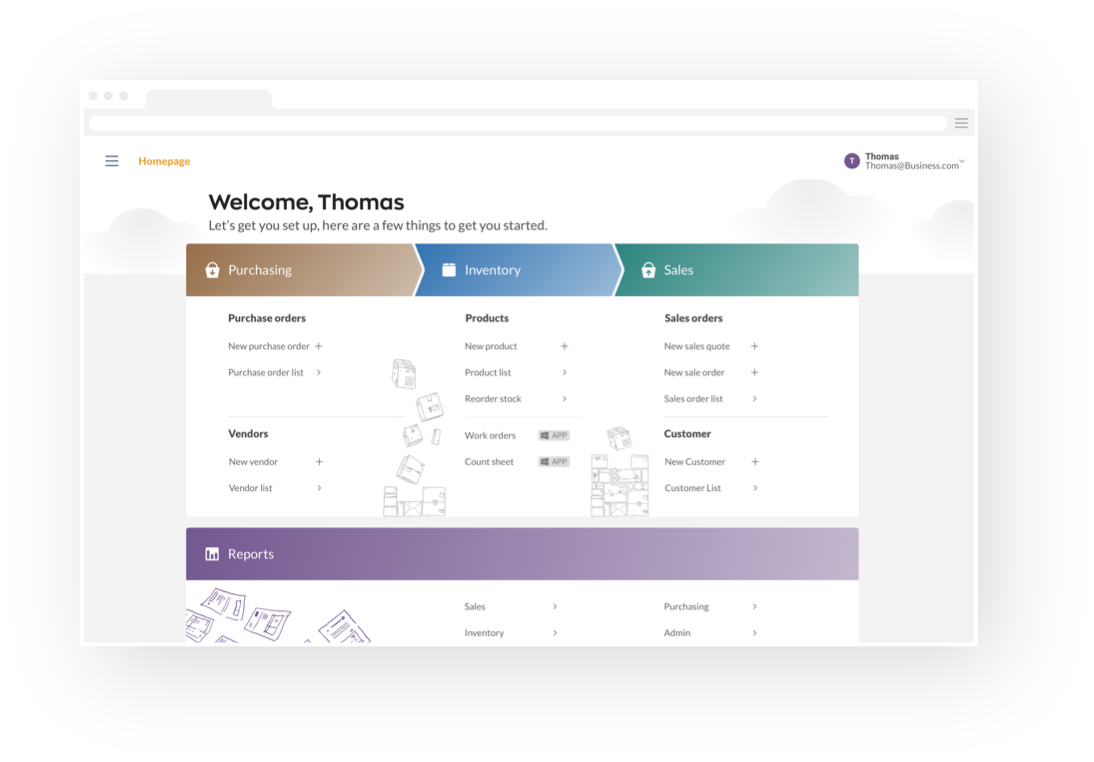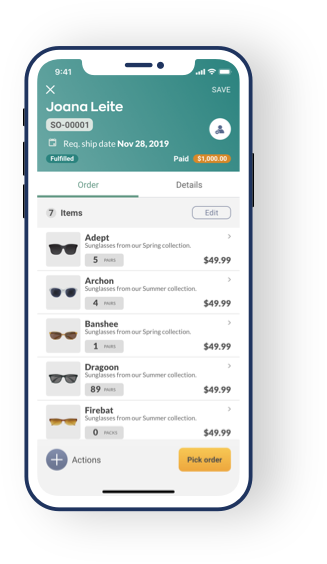 It's the most comprehensive small business software I've come across with excellent customer service
I love that it has all the features from purchase to sales and the inventory functionalities are comprehensive. It captures almost all of our business scenarios. It is really comprehensive vs all other software that we evaluated. Finally, the customer service is really great. They do interact with all users closely and they listen to product improvement suggestions.
Mark C. | JCC Bulk Storage Warehouse
Start running your business more like a business
Level up with powerful inventory software made easy.