Update inventory and QuickBooks at the same time
Trust QuickBooks Online for financials and inFlow with your inventory
No credit card required. Sign up now!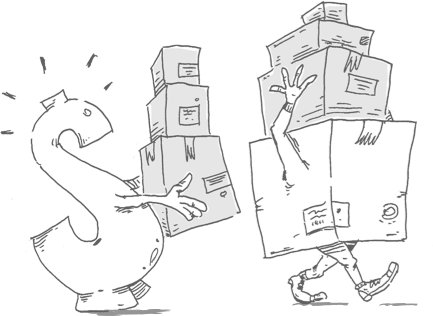 Expand your business toolset
QuickBooks Online is great accounting software for tracking payments and profit, but it wasn't designed for multiple locations, reordering stock, or fulfilling orders.
Get the best of both worlds with inFlow's QuickBooks Online integration. Use inFlow to manage your inventory and fulfillment, and push your sales and purchases automatically to QuickBooks Online.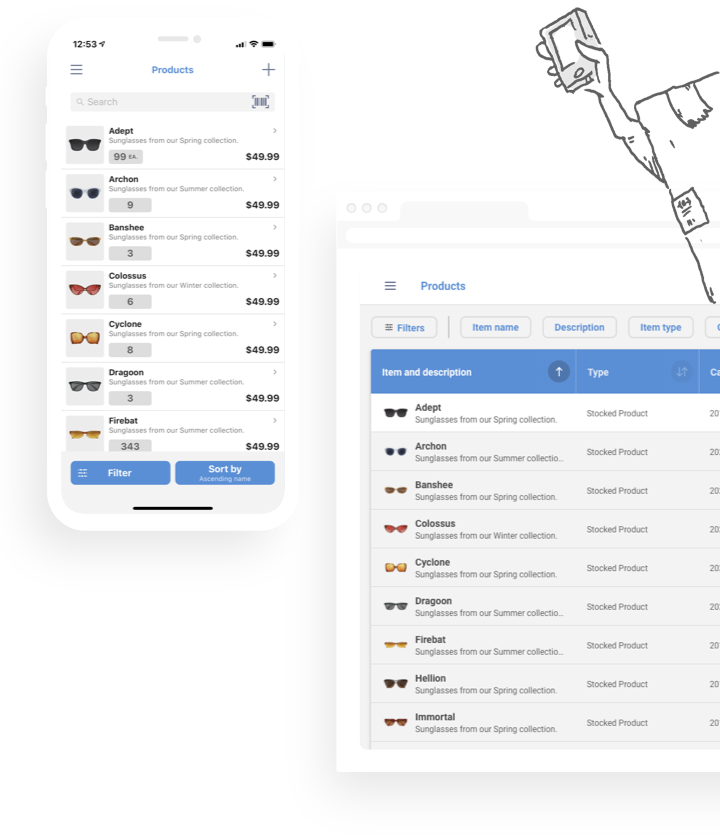 What can inFlow do for me?
f
Inventory tracking
Track stock levels and inventory value across multiple warehouses or offices. Get specific and manage inventory right down to each aisle or bin. 
l
Smarter purchasing
inFlow helps you reorder in advance, so you can avoid out-of-stock situations. Receive daily reorder reminders on low stock items.
w
Order fulfillment
Scan, pick, and ship your sales orders through one integrated interface. Use desktop computers, scanners, or smartphones to get the job done faster.
#
B2B Portals
Turn your product list into a product catalog. Send custom showrooms to each customer so they can check prices and can pay for orders online.
How does inFlow work with QuickBooks Online?
inFlow save you hours of data entry by automatically updating your accounting records: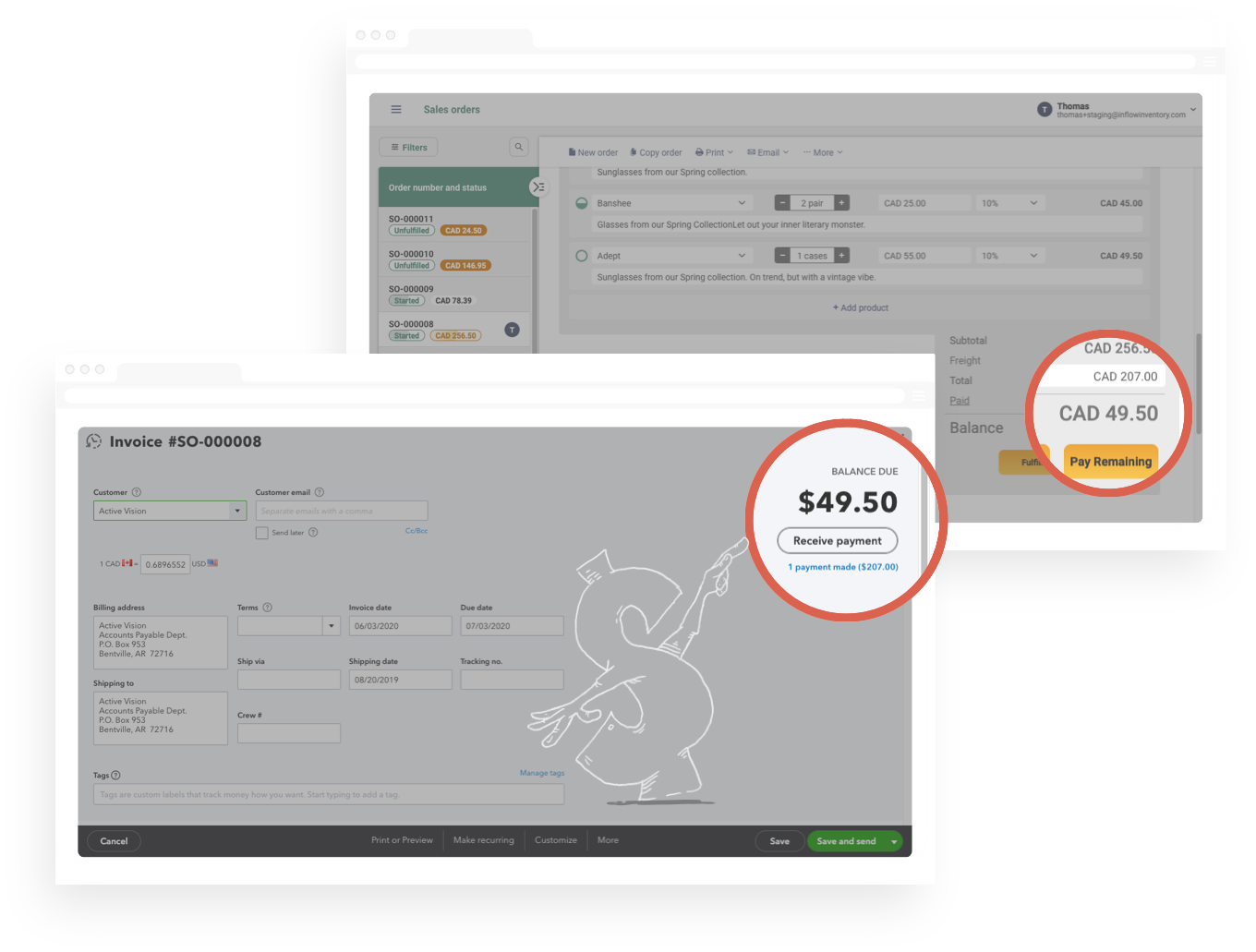 Need to learn a bit more about inFlow?
inFlow does a lot more than we had room for here, so we've gathered all of our features in one place.