Download inFlow Cloud on your PC or smartphone
inFlow has a great web app for managing your inventory, but we also offer great native apps for Windows, iPhone and Android.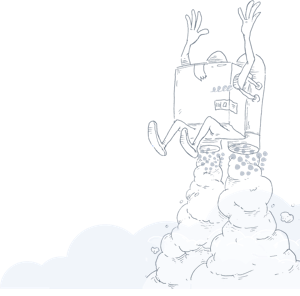 inFlow Cloud for Windows
Access the full power of inFlow Cloud
One-click purchasing to reorder stock
Manufacture finished products
Create bill of materials
Track each product's full movement history
No credit card required. Sign up now!