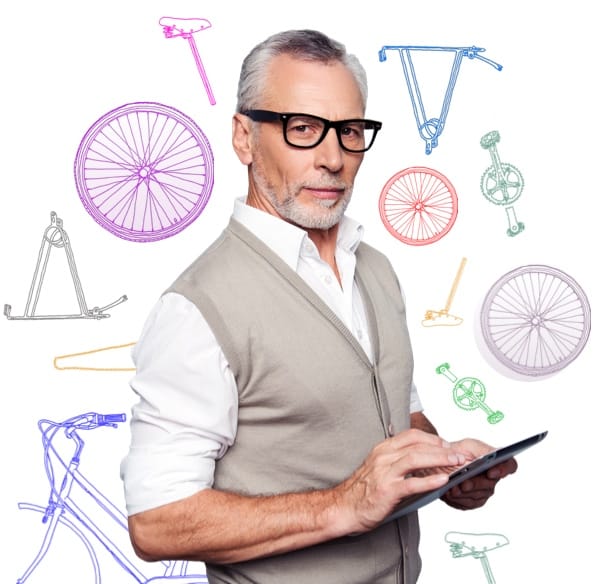 There's no need to feel outnumbered.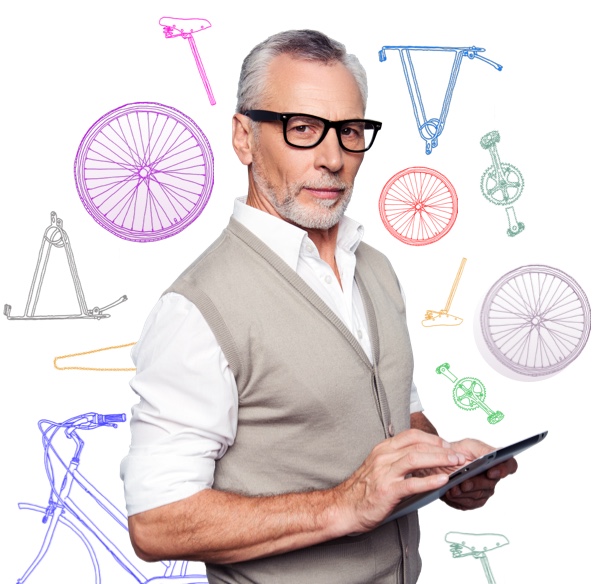 As a wholesaler, you'll always be outnumbered by your products — that's just fact. With scalable cost tracking, insights into profits, and faster order processing, inFlow is the perfect wholesale distribution software to help you get ahead of the curve.
Scalable wholesale distribution software
It's easy to get overwhelmed when you have hundreds of products stored across multiple locations. inFlow provides focus in all of the chaos: zoom in to see what's stored at one particular warehouse, or drill down into your product list by category.
inFlow works across all of the smartphones, tablets, and computers you've already invested in, so you'll be able to get the ball rolling immediately.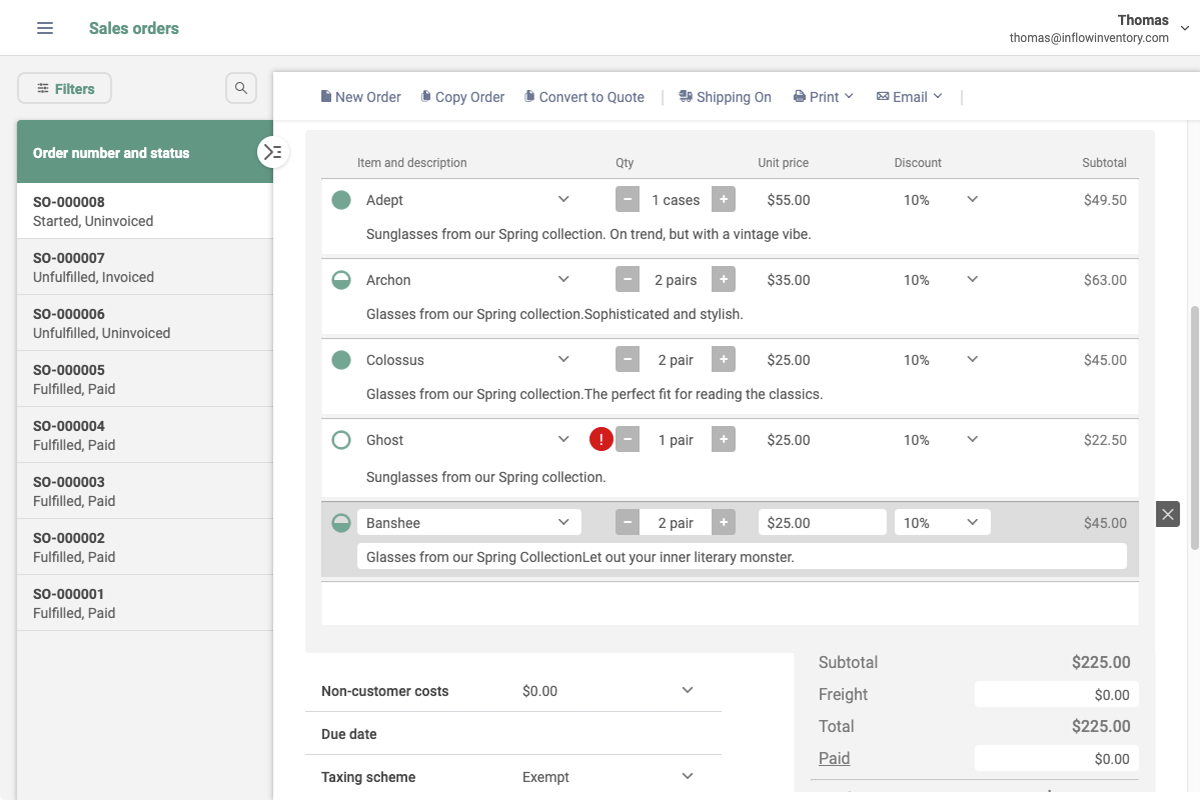 Bring order to large orders.
It can be overwhelming to view orders with hundreds of items. inFlow helps you break down large orders visually, so you can easily see what's been shipped and what's been paid for. Smart filtering also helps you keep on top of orders that have slipped past their due date.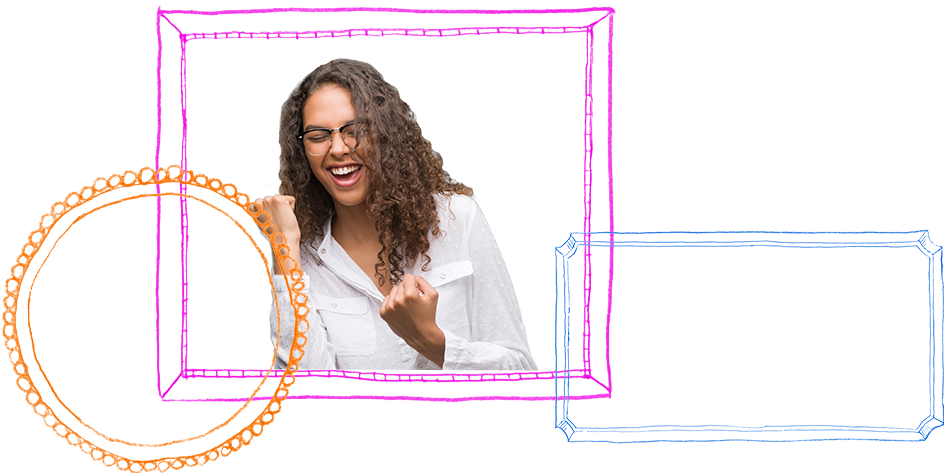 As a small jewelry wholesaler, inFlow is vital to helping us enter and fulfill our sales orders. We have over 800 SKUs to keep track of and inFlow helps us keep tabs on all that inventory. The program is easy to set-up and use right from the start.
Anna S.
Snazzy Beads
Improve your field sales.
inFlow empowers your sales team to make laser targeted offerings to your most valuable customers. With just a few clicks, they can create curated B2B portals before customer meetings, so they can show only the products that they care about, and the prices they'll be getting.
Our wholesale software helps you lock in sales on site, since orders can be placed right through the Online Showroom.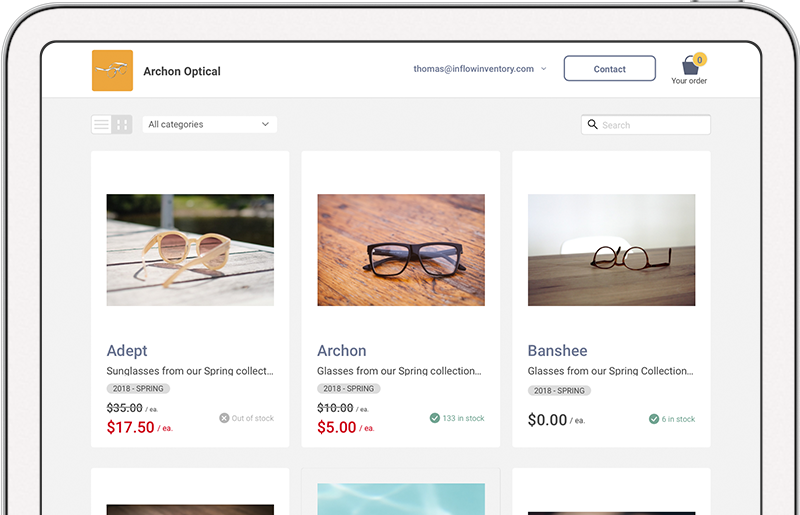 A whole lot of value
for your business!

No credit card required. Sign up now!