Book a demo with Peter
In just 20 minutes, get answers to your unique questions and get an honest opinion if inFlow is the right choice for your business.
inFlow the best choice for your inventory. We as a company have used it for the last 3 years and it's awesome. It has automated many of our business process and the reports have helped us big time
Ehsan Hozhabri, 
E.D.O engineering services llc
Hello, I'm Peter
There's lots of software out there that, to be honest, do kind of the same things.
Picking the right solution can be tough, so let's take some time to chat about what you need, and what you don't.
From there I'll tell you if inFlow's a good fit and if it is, what we need to get you there.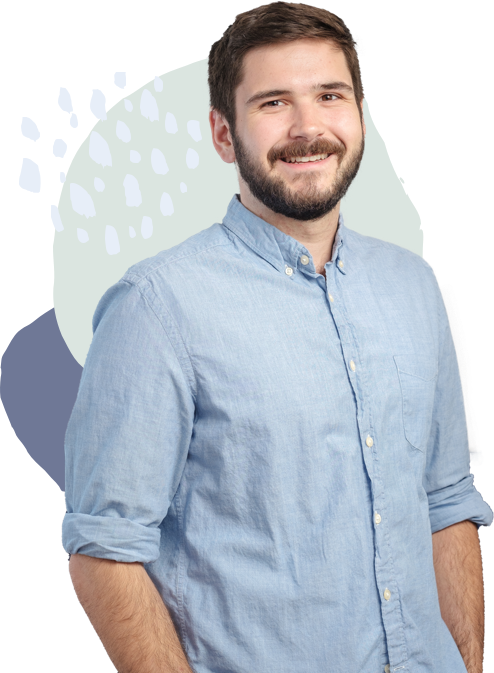 Who is
this guy?
I'll be your guide through inFlow and everything that it can do for your business.
A little about me: I enjoy long walks through the warehouse, long naps waiting in line to use the one warehouse computer, and reading a good excel sheet of double booking.
Just kidding—my real passion is finding the smartest way to work so I have more time for biking, beer and board games. If you want to get your work done faster, book an appointment now and I'll show you how!